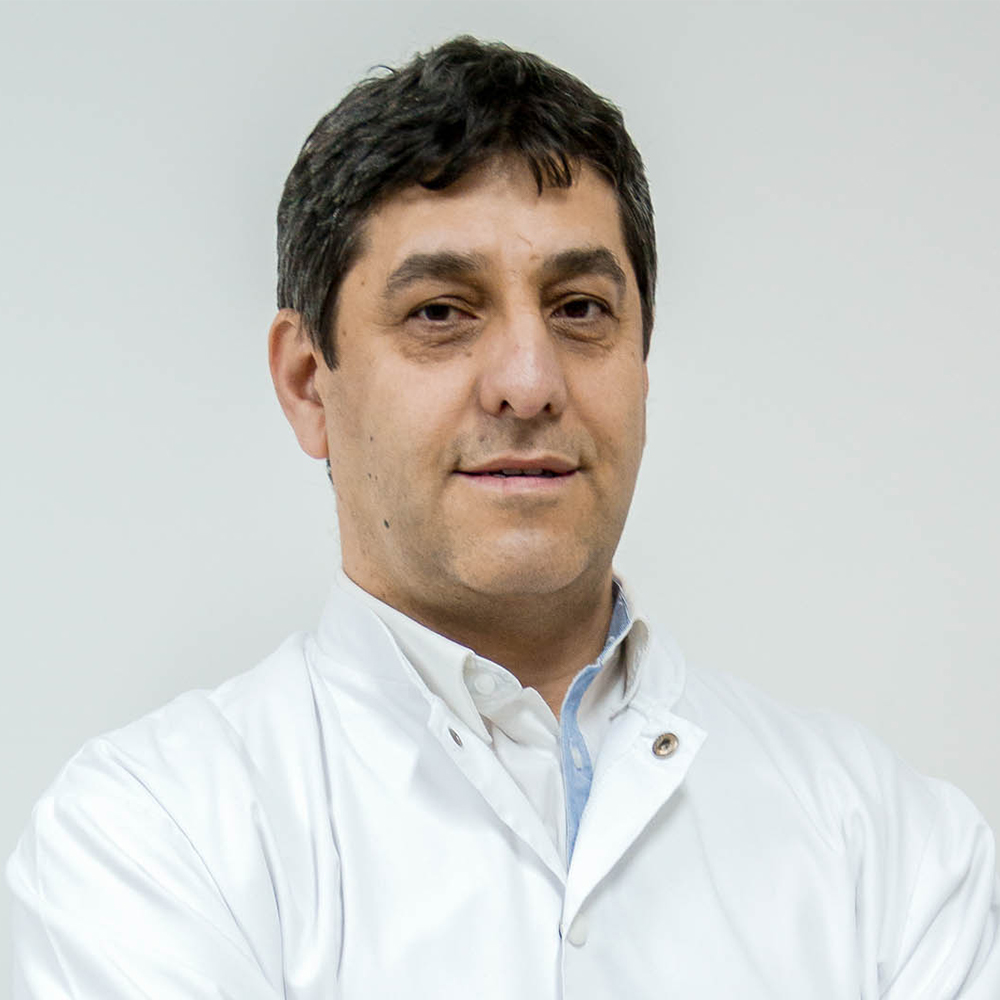 Conf. Dr. Horia Bumbea, București
Horia Bumbea, MD, Ph.D., este conferențiar universitar la Universitatea de Medicină și Farmacie Carol Davila la Clinica de Hematologie din Spitalul Universitar de Urgență, București. Este coordonator al Laboratorului de Flowcitometrie și al subprogramului național de diagnostic a leucemiei acute în acest centru, coordonator al Unității de Transplant Medular și al Centrului de expertiză în boli rare hematologice, afiliat la ECNM din 2017. Membru al European Hematology Association (EHA); European Society of Clinical Cellular Analysis (ESCCA); American Society of Hematology (ASH), European LeukemiaNet (ELN), European Research Initiative on CLL (ERIC), membru în bordul Societății Române de Hematologie și grupurile de lucru in LLC și diagnostic hematologic, președinte al Asociației de Citometrie din România (ACR).
Domenii de cercetare: studii clinice în boli hematologice, flowcitometrie (imunofenotipare), diagnostic celular și molecular, imunoterapie țintită, medicină personalizată, transplant de măduvă osoasă, boli rare. Experiența a fost acumulată ca manager de proiect sau partener responsabil în timpul proiectelor naționale de cercetare și al studiilor clinice.